.
A Complete Wealth Lifestyle Mindset
Embark on a transformative journey towards a Complete Wealth Lifestyle Mindset. AM Wealth Services offers a holistic wealth lifestyle mindset change that encompasses every facet of your being. This profound evolution touches upon your financial, mental, physical, spiritual, and personal realms, igniting a harmonious symphony of abundance in your life.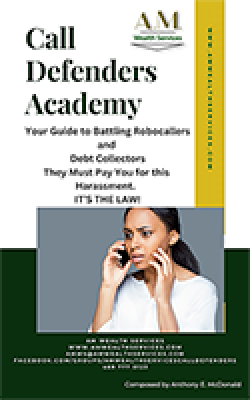 Free Credit Report Audit
Schedule a meeting with A.M. Wealth Services today and let our experts guide you towards credit restoration, debt management, and a brighter financial future.